Stanford Trade Center (STC) is a focal point for a number of different online stores specializing in specific product niches, and service disciplines. We are a One-Stop location for NEW, Unique, and specialized products/services you generally won't find elsewhere, and our product lines focus on LOWEST-COST, while offering the BEST QUALITY.
---
Join SSBC to accelerate your Online Business Today
---
Why YOU need to become a SSBC (Stanford Small Business Consortium) MEMBER Today!!
Click on the SSBC Banner Just above for Membership infomation.
Make Money At HOME marketing Our Affiliate Products and Services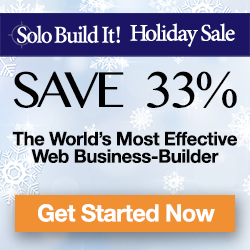 Make Money On Fiverr - Tips From The Experts By Corey Ferreira - Guest Author What would you do for just $5? Well, there are plenty of people across the web (and the rest of the world) who are perfectly willing to do practically anything for $5. That's...
This 4'X8′ Ultra-Lite Camping Trailer Can be pulled by small vehicles, motorcycles, and even many motor-scooters.
Trailer – Made in the USA
TOMORROW'S PRICE: $6,099.95
You save $3,002.00!
This is the most INCREDIBLE COURSE EVER WRITTEN on Kindle Self-Publishing GUARANTEED or Your Money Back for 60 Days!!! "I personally took this course and learned more from it than the last 3 previous courses (combined) I took on this subject." Bob Maverick Stanford – Chairman, CEO  –  Stanford Trade Center
---